Olelo

keeps your patients connected.

Easy to setup, simple to use, Olelo Captioned Calls offers a better phone experience for people with hearing loss.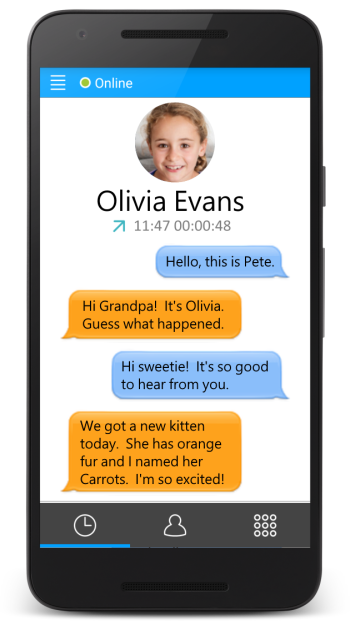 Welcome to Olelo

The first FCC-approved IP CTS service to use 100% automated speech recognition for the fastest, most accurate, most private captioned call experience.
Be a technology leader by offering the latest advancements in captioned calling services.
Delight patients by solving one of their most common challenges.
Keep patients coming back by offering value beyond hearing aids.
Lower return rates by offering technology that assists with hearing aid success.
Offer a great entry into hearing help when amplification is not ideal.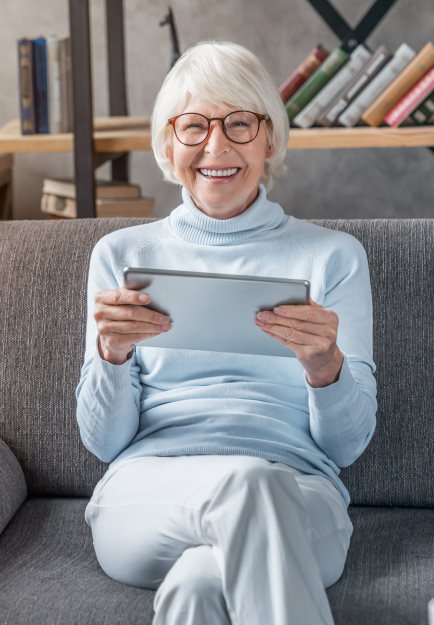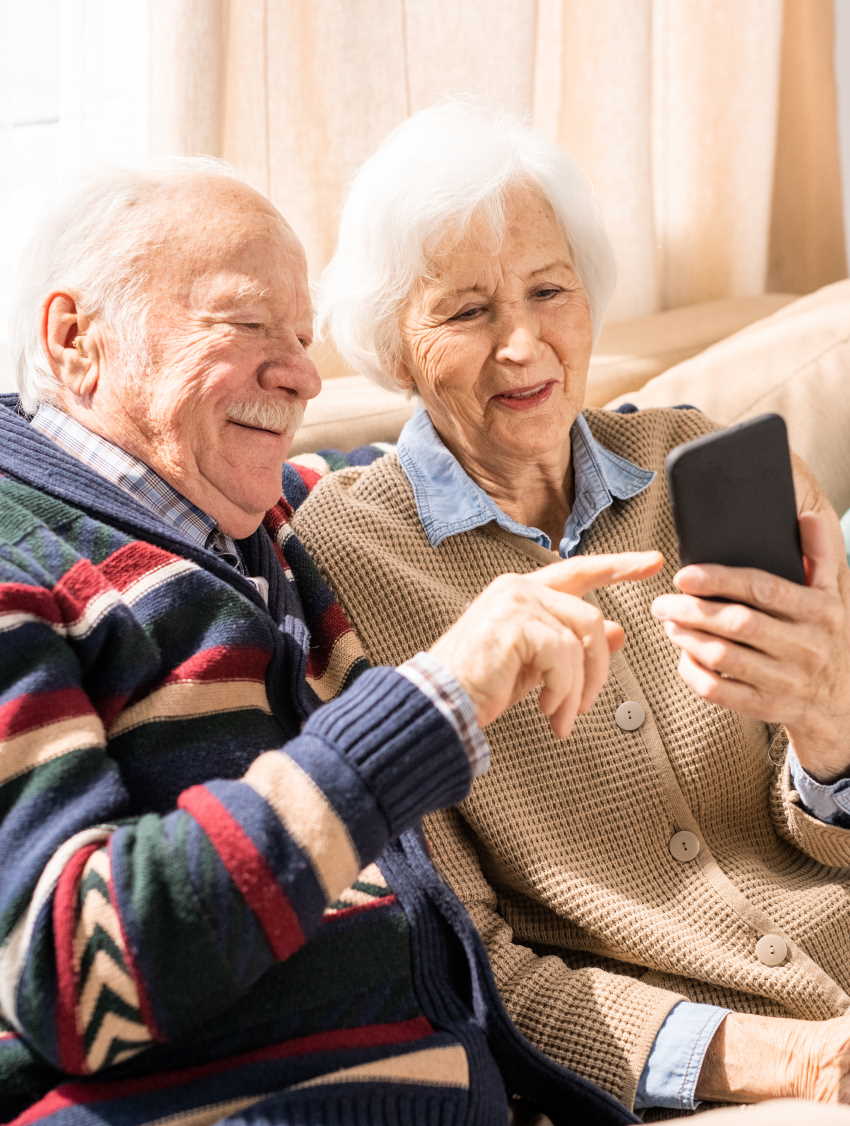 Make an impact with Olelo

Want to stay on the cutting edge of hearing healthcare?
Olelo is already helping thousands of people with hearing loss to have a great experience making phone calls again.
To learn more about Olelo, visit our consumer website here, or reach out to us via email to become an Olelo provider.
Join us as part of the growing Olelo family! Your patients will thank you!
Questions about Olelo?
Would you like to learn more about offering Olelo to your patients? Get in touch!